Sun Prairie/East Madison Branch Team
The Sun Prairie team focuses on the light industrial and skilled trades sectors.  Our team is made up of staffing professionals who understand what it takes to fill a wide range of positions in tight time frames.
---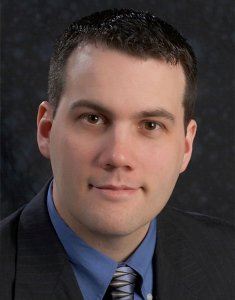 Eric Gillitzer is our Branch Manager. With over 20 years of experience working for Celerity, he truly enjoys helping others and providing both candidates and employers with exceptional service. Eric values building positive relationships with candidates, ensuring they always know that he's there whenever they need him and that no issue is ever too small or big that they can't resolve it together. When he's not meeting with current or new candidates, Eric is the primary driver of Taco Tuesdays for the team. Outside of work, his hobbies are Lego and Star Wars (not necessarily in that order). He loves ballroom dancing with his wife and spending time with his son.
---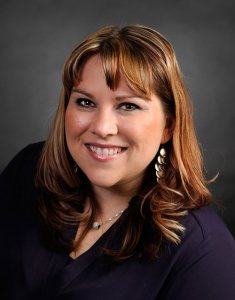 Autumn Briggs is our Account Manager, Recruiter. She handles large staffing needs and loves the fact that she is able to help people find a job that they didn't realize they would enjoy so much. Hearing a candidate say that it's the best job they have ever had is just one thing she considers rewarding about her work. She also loves her job because she feels that everyone in the office shares the same vision and dedication. In her spare time, she enjoys art and crafts, such as painting, creating wood signs, and using a Cricut to create awesome things. She also likes to do home improvement projects and woodworking. 
---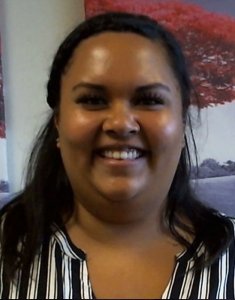 Tierra Franklin is our Account Coordinator. Her job is to listen to the needs of the client and the applicants, particularly those looking for temporary work. She helps bridge the two together in order to create a successful match. The most enjoyable part of her job is helping people by setting them up for success in the workplace. She provides new candidates with the information, tools, and support to make that happen. When she's not in the office, her favorite hobbies are hanging out with her family and friends. She loves watching scary movies too! She'll also soon be part of an organization that mentors youth in the Madison area. 
---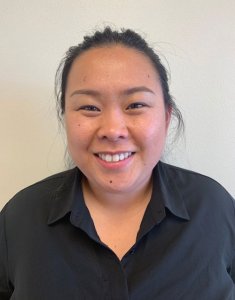 Pakula Lo is our Recruiting Coordinator. Pakula is considered a "Recruiting SuperHero" around the office and likes to describe her position as a front desk helper who does a little bit of everything. She gets a lot of enjoyment from being a recruiting coordinator because it can be very fast-paced, and she loves how there's always a new challenge to face. She ensures that every team member is supported and that every applicant knows there's always someone there to help. When she's not at her desk, you'll catch her spending time with family, watching movies, and spending time outdoors. She loves to cook and regularly entertains large groups of family and friends.