A Foundation You Can Trust
The foundation of our business relies on four important ideas. We refer to them as our Four Pillars of Success. These pillars are the starting point for developing trusted relationships and offering outstanding customer service.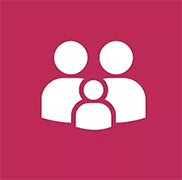 Because we Think Local, our recruiters understand the job markets in your community. By customizing our efforts for your local employment needs, your get responsive service and quick decisions that fill positions fast.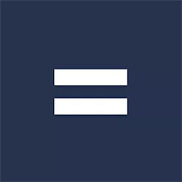 It's a simple premise, Respect All. The entire Celerity team treats all our partnerships with dignity and care. We're upfront and honest, and most importantly, we DO what we say we are going to DO!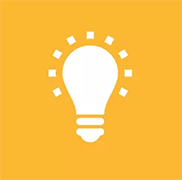 Taking the time to Nurture Ability in our candidates and our team means our capacity to offer you high-quality applicants becomes easier. Our goal is to place the right people in the right roles every time.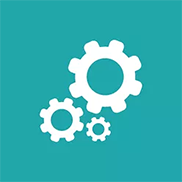 We Inspire Innovation in each other, our processes, and our candidates by investing in custom technology and solution-driven results. The outcome is that we provide a better experience for you and your team.