Meet the Team
We focus on supporting businesses and job seekers in the Dodge, Jefferson, and Waukesha county area. Our team has expertise in recruiting light industrial, and skilled trades, and office support positions.
---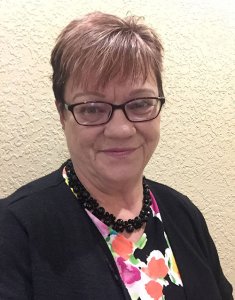 Bonnie Griffin is Celerity's Branch Manager though she's not big on titles because she says they "simply work together." She enjoys placing people from a variety of industries into a great fit within the local manufacturing industry. Bonnie loves the small-town atmosphere of Watertown and knows that it is one of the things that contributes to building solid relationships with both clients and candidates. When not at the office, she enjoys spending time with her granddaughter, scrapbooking, and planting succulents.
---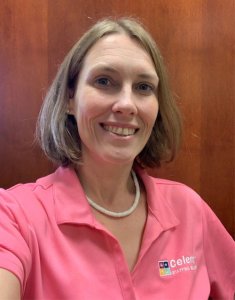 April Wolter is Watertown's dedicated Recruiting Coordinator. She knows the importance of in-person communication and appreciates the Celerity team's straightforwardness. She has learned that getting to know each applicant is the key to finding them the best fit. April enjoys her work because it allows her to meet new people, hear their stories, and succeed in a job they love. When not in the office, she enjoys camping, thrifting, and finding bargains while shopping!