Middleton/Madison West Branch Team
The Middleton Branch team focuses on light industrial, administrative, and professional level placements. Our team is well-positioned to find the right fit for you in industries such as manufacturing, insurance, financial, and consumer brands industries.
---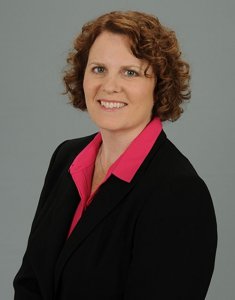 Mary Pat Busher is our Vice President of Human Resources and Branch Manager at the Middleton branch. She's been with Celerity for over 25 years and is known for doing what it takes to ensure things run smoothly for employees and clients. Mary finds it rewarding to be part of a team committed to making a positive difference in the lives of so many. When not at work, she loves watching Badger football, particularly during half time when she can see her son in the UW Marching Band. Attending musical theater performances and spending time with her family dog, Louie, a friendly little Shih Tzu, also keeps her busy outside the office.
---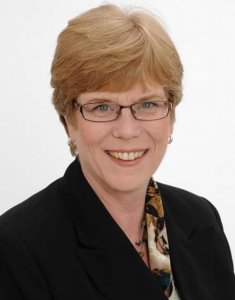 Sue Estes is the Director of Business Services and is a 20+ year employee of Celerity. Focusing on office and professional placements. Perhaps her real title should be "Professional Matchmaker" because Sue loves helping find an excellent match for both client and candidate's organizational and personal career goals. She's an active volunteer and has held leadership roles with the local chapter and State Council of SHRM (Society for Human Resource Management). Away from work and professional volunteer activities, she loves spending time with her granddaughters, taking long walks with Teddy (her Westie), and reading historical fiction and non-fiction books.
---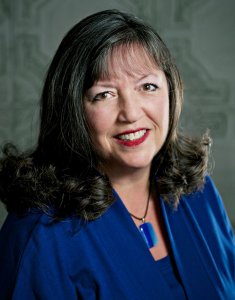 Terry Healy-Lemke is officially our Recruiting and Community Outreach Manager, but unofficially, she juggles many roles including, everything from account management to IT support and even mind reading! She's the voice of Celerity whenever she's out in the community too. She truly enjoys being a part of the Celerity Team and being able to help people every day. Seeing a smile or that sense of relief on an applicant's face when they're told they have a job offer makes her day. In the past, Terry was active with the Middleton Chamber of Commerce but currently has decided to dedicate her free time to family and shared volunteer activities.
---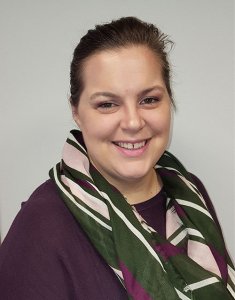 Crystal Lalley is Middleton's Account Coordinator. Her superpower is knowing how to organize all the moving parts involved in connecting candidates with clients. Crystal is known for skillfully coordinating all the details for each applicant into an easy to follow pattern. With each skill carefully categorized, she's able to decipher who's the best fit and where they'd be happiest. She enjoys taking the time to get to know each applicant while helping them find opportunities that will open doors to future possibilities. When she is not at work, she enjoys cooking for her family, listening to true crime podcasts, and reading.  
---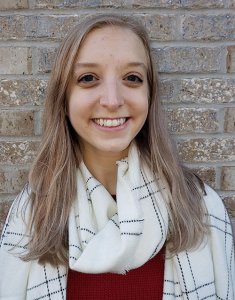 Anna Hinrichs is Middleton's dedicated Recruiting Coordinator.  Anna is a friendly face as a first impression to our office guests.  She values the opportunity to assist people with finding their future jobs.  She loves being part of a team that helps people find what they're passionate about and helping them succeed in it.  As a new graduate with a Bachelor's in Communication from UW Stevens Point, Anna enjoys writing, editing and creating short films in her spare time.